Veterinary Diagnostic Laboratory in San Gabriel
Diagnostic imaging makes use of a variety of technologies, including electromagnetic radiation. With this, we are able to produce extremely fine images of the internal structures of your pet.
We at Temple City Animal Hospital use cutting-edge technology to accurately diagnose any medical issues that may be affecting your pet. Digital radiology, ultrasound, and cold lasers are just a few of the services we provide.
We can quickly and accurately diagnose your pet's condition with our diagnostic imaging capabilities and offer treatment options right away.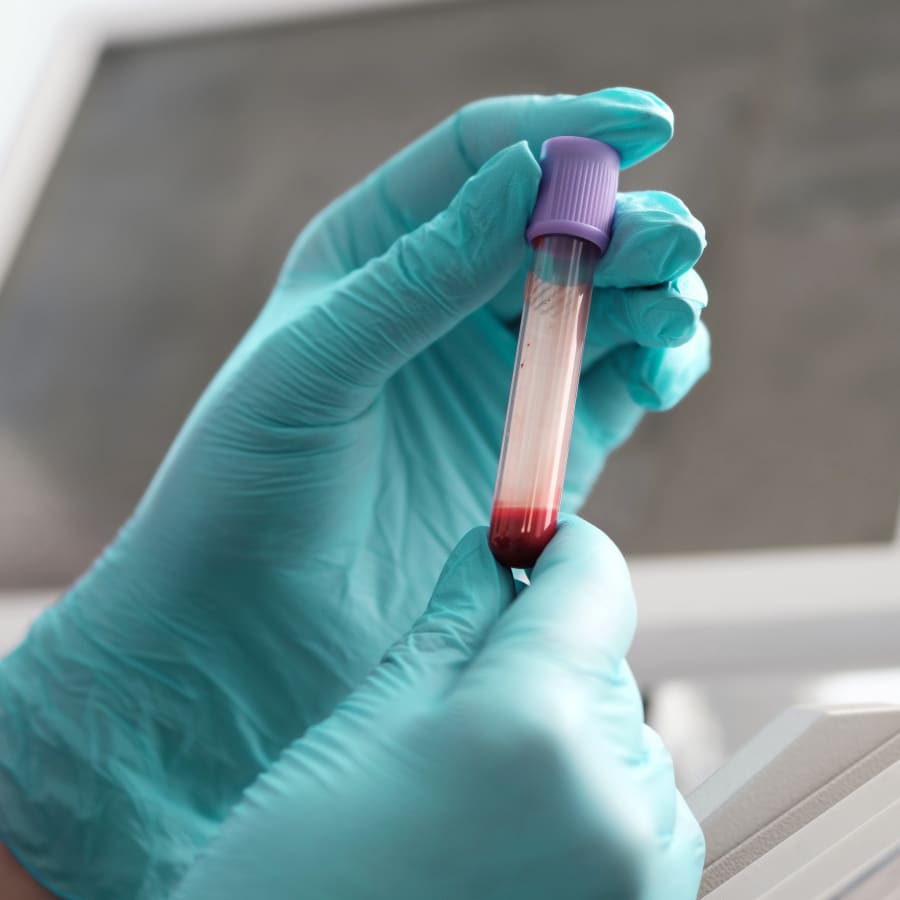 In-House Vet Lab & Veterinary Pharmacy in San Gabriel
We conduct tests and obtain results quickly in our in-house laboratory, allowing us to quickly diagnose your pet's symptoms and begin treatment.
Prescription diets and medications are readily available in our San Gabriel vet pharmacy.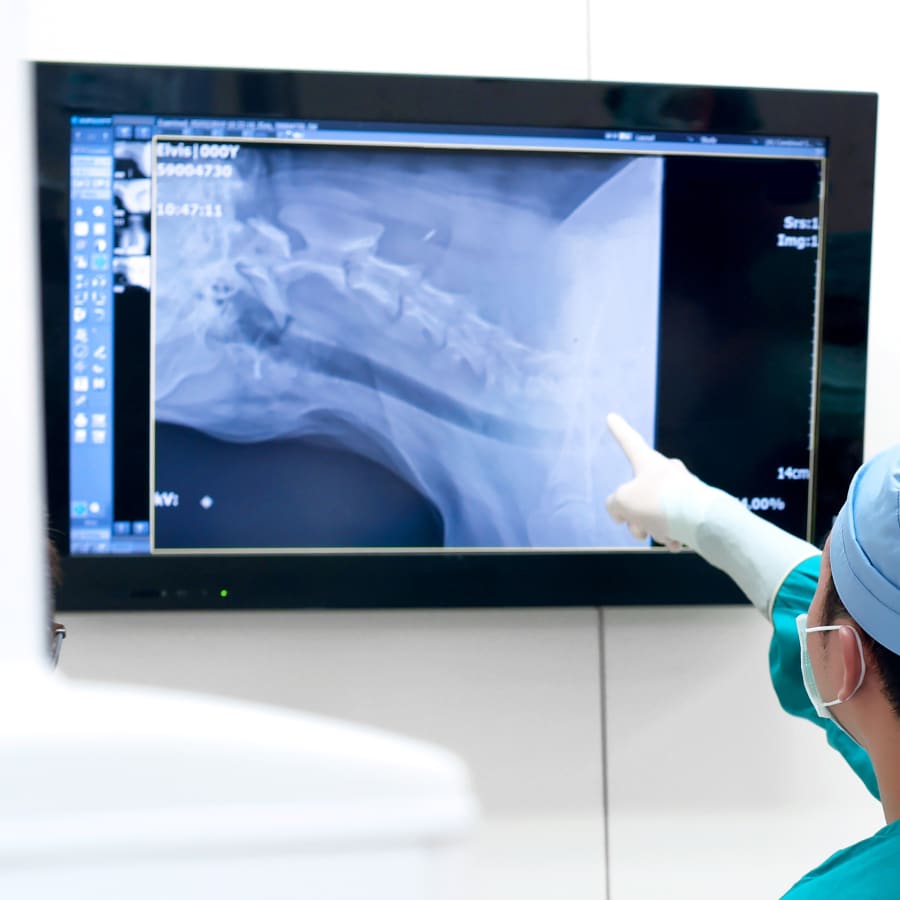 Our Diagnostic Services 
We are pleased to offer advanced diagnostic testing through our in-house veterinary diagnostics lab, allowing our veterinarians to provide an accurate diagnosis of your pet's medical issues.